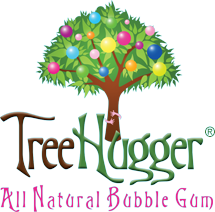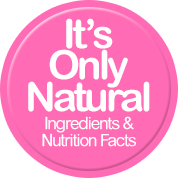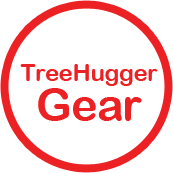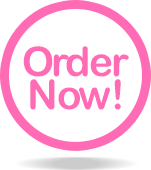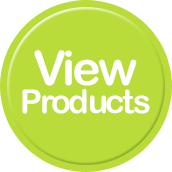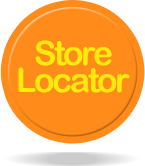 Product
Details
Select Product
Find Product


Please click on the image above to view all details of product.
TREE HUGGER BUBBLE GUM 8 CT LARGE GUM BALL TUBES- FANTASTIC FRUIT
Tree Hugger All Natural Bubble Gum- 8 Count Tubes.FANTASTIC FRUIT Assortment. No Artificial Colors. No Artificial Flavors. Gluten Free. Nut Free. Includes: Pomegranate, Classic Bubble Gum, Watermelon, Lemonade & Wildberry. Packed in 12 count Displays
Cost includes Shipping and Handling except to Hawaii and Alaska
Unit per Display
12 Units Per Display
Show In Metric Measurements
Length

Width

Height

Product Cube
Length

Width

Height

Product Cube

INGREDIENTS: Cane Sugar, Glucose, Gum Base (Contains Natural Chicle), Brown Rice Syrup, Gum Arabic, Natural Flavors (including Lemon ,Grapefruit, Watermelon, Pomegranate ), Sun Flower Lecithin, Natural Colors, (Including: Red Beet, Berry Extract, Paprika Extract, beta Carotene, Chlorophyllin) , Carnauba Wax.

VEGAN